We were at Askerlekene 2020 for live streaming to Røyken and Hurums local newspaper
From Saturday to Sunday we have been to Askerlekene 2020 for live broadcasting of athletics. This was broadcast live at rha.no and direktesport.no. Our assignment was to produce the content from Føyka – Asker Stadion.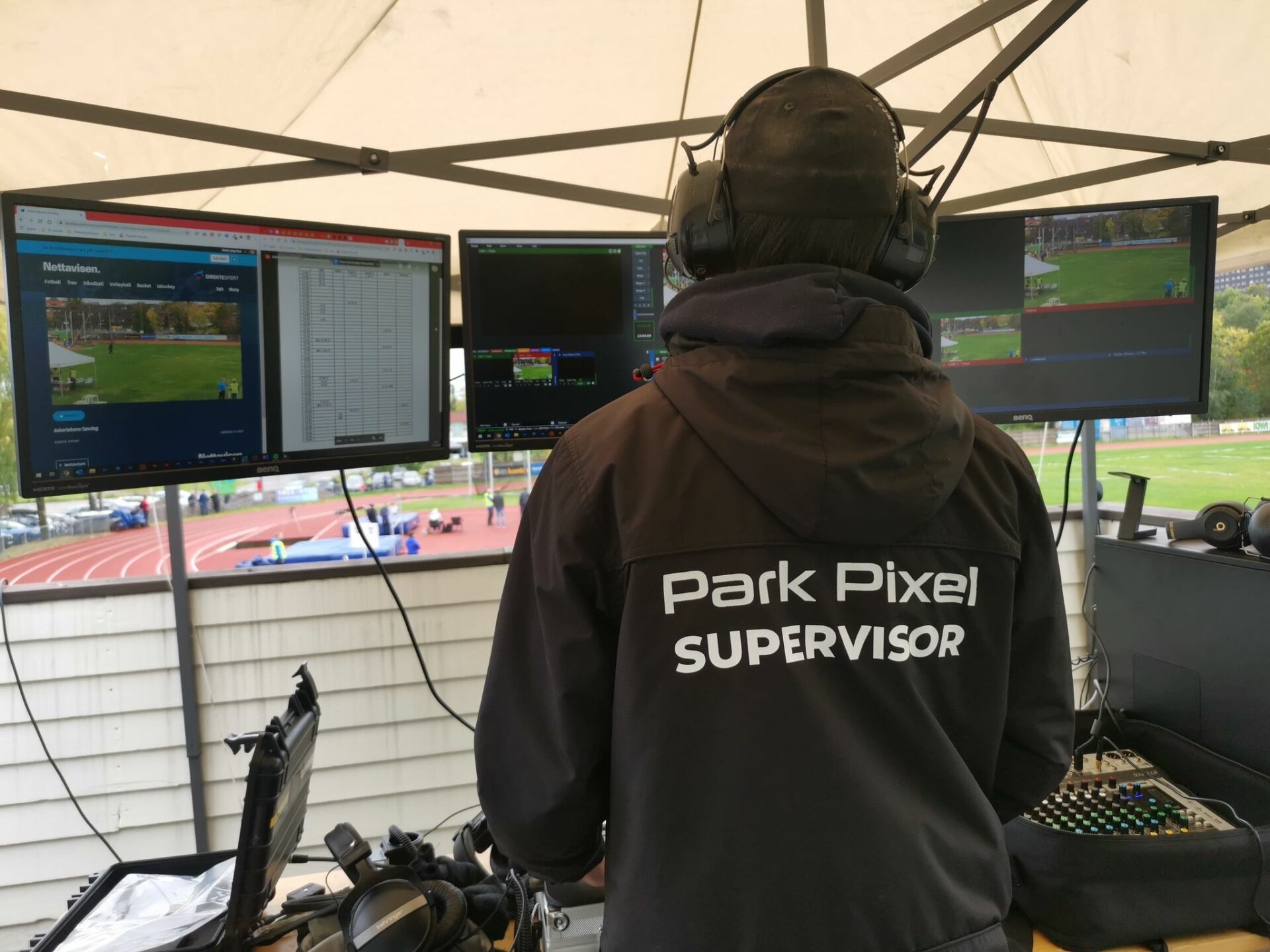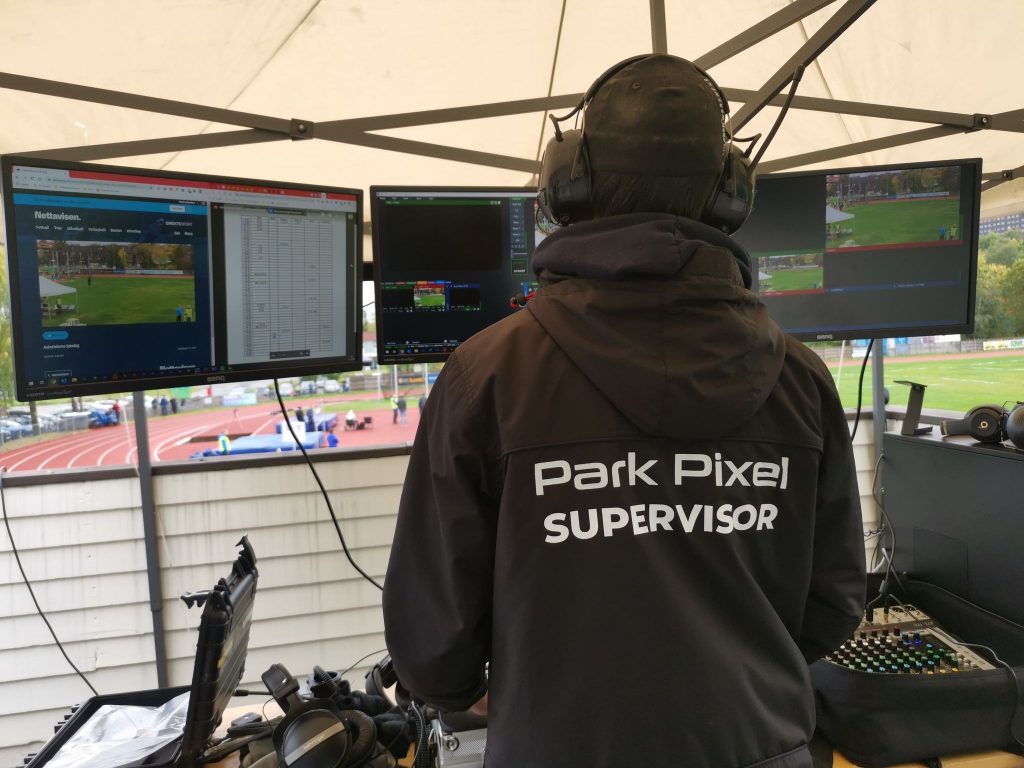 Producer
On this assignment, it was Kevin Jung Park who was the producer and responsible for the technical.
With him was Omar Farah from Elektroni AS as camera operator for camera 2. This is the very first time Omar tries in this field, something he definitely managed to do with brilliance.
We brought everything from equipment: Cameras, Computers, Monitors, Sound Mixers and more. One should keep a cool head when setting up live broadcasts in a short time. There are many cables and transitions to be pulled, not least systems and software that are to communicate with each other.
Commentators
In this broadcast we had 2 commentators at the beginning of the broadcast, André and Martin. This was for testing sound quality and possibilities in future broadcasts.
We experienced some technical problems with the sound at the beginning, but we managed to correct the error along the way, approx. 35 minutes into the broadcast.
Want to watch Sunday's live stream?
See the replay
here
at Direktesport.no

At Direktesport.no you can see more than 5000 events during a year. Among the content you will find football, athletics, handball, basketball, volleyball, motorsports and martial arts.
Direktesport.no is freely available to anyone who subscribes to Amedia's newspapers at no extra cost. Here you will find an overview of which newspapers offer Direktesport.
Direktesport has received several international awards for its unique offer in competition with major media players from around the world. Read more about it here.
Read more about Direktesport.no here.